Discounts
Like To See Your Home in a Magazine – And Save Big Money ?
- decorating a room or a whole house with Lakeland Paints?
well, although we can't offer upfront discounting, we CAN still save you big money with mega refunds if we see your Home in print ! Home interest magazines love to see real, inspiring, owner-occupied reader's homes – and its easy – make your pitch Today. Now you might think that your home needs to be super bling to get published – but that's just not true – what most titles are looking for is a good story, originality and flair – a Mayfair flat would be great, but a family semi in Wigan can be just as newsworthy. All you need to do is to contact your chosen title (see links for advice & contacts) & get Your home featured - with the paints credited to Lakeland Paints to receive a Full or partial Refund on your Lakeland Paints purchases.
Hassle-Free, No Sign-Up, Save Big Money !
You could save £1000 !
You don't even need to tell us first – just buy your paints from us as normal, then when your chosen magazine lands on the shelves, send us a copy for perusal & we will refund all or part of your invoice(s) depending on the level of exposure (in images and text). You can do your own research on how to get your home featured - but you could do worse than google "get your home featured in a magazine" which will have pages of contacts like these, just waiting for your call – because Stylists are ALWAYS looking for new makeovers to pitch to the magazines....
http://houseshoot.com/how-to-get-your-house-into-a-magazine/
http://janetmcmeekin.co.uk/index.php/get-featured/
http://www.annatobin.co.uk/get-your-home-in-a-magazine.html
http://www.lizpotter.co.uk/faqs.html
www.idealhome.co.uk/news/step-inside-our-favourite-readers-homes-ideal-home-house-tours-50987
Or get our CONTACTS LIST of emails & addresses of all the major titles – just email us at
[email protected] with the words MONEYBACKCONTACTS in the subject line and talk to the magazines directly – its easy and quick.
It's a fact that any new build or refurbishment is going to cost you – so save yourself some money AND see your home in print - (think of the Kudos !) – you have nothing to lose and Plenty to gain !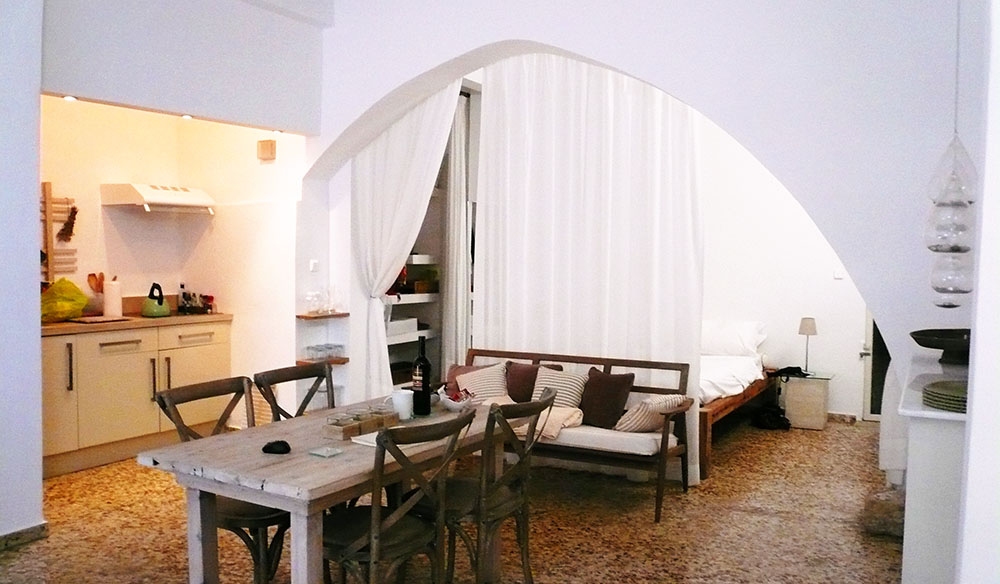 Terms & Conditions for "Money Back" offer
your chosen printed title(s) need to be full colour mainstream magazines, not self-published, not subscription-only and available at most news outlets in the UK. They need to have a minimum monthly audited circulation of 20k or pro-rata if bimonthly or quarterly. You need to be over 18 years of age & any refunds will only be credited back to the card used for the original purchase. There are no restrictions on who may take part or on the number of attempts but any refund will be given against one property per customer/household unless the exposure granted is exceptional (in our sole opinion). Maximum refund value for any one customer/household is £1000 (gross) set against Lakeland Paints invoice(s) dated in any project-related 12 month period and in excess of that value. Our decision is final & no correspondence will be entered into. No credit will be given for any previous or past exposure – publication must be current. It is the customer's responsibility to claim any refund in a timely manner and in any case, within 12 months of the first applicable contemporaneous invoice date. This offer is not a competition or a draw - Our offers stated here are not gifts nor prizes. We advise that you retain copies of all applicable Lakeland invoices and print off dated T&Cs at the time of purchase as T&Cs may be amended at any time without notice. Please read this offer and T&Cs carefully.Nothing herein affects your statutory rights. 25/6/17